Our Mission: The Best in EDF Jets!
Home page to Fan Jets USA
FOR MODELERS BY MODELERS!
Welcome to Fan Jets USA, America's best choice for rc electric jets, airplanes, and accessories. This is the perfect place for radio control pilots to purchase what they need to take that next step into the future of flying.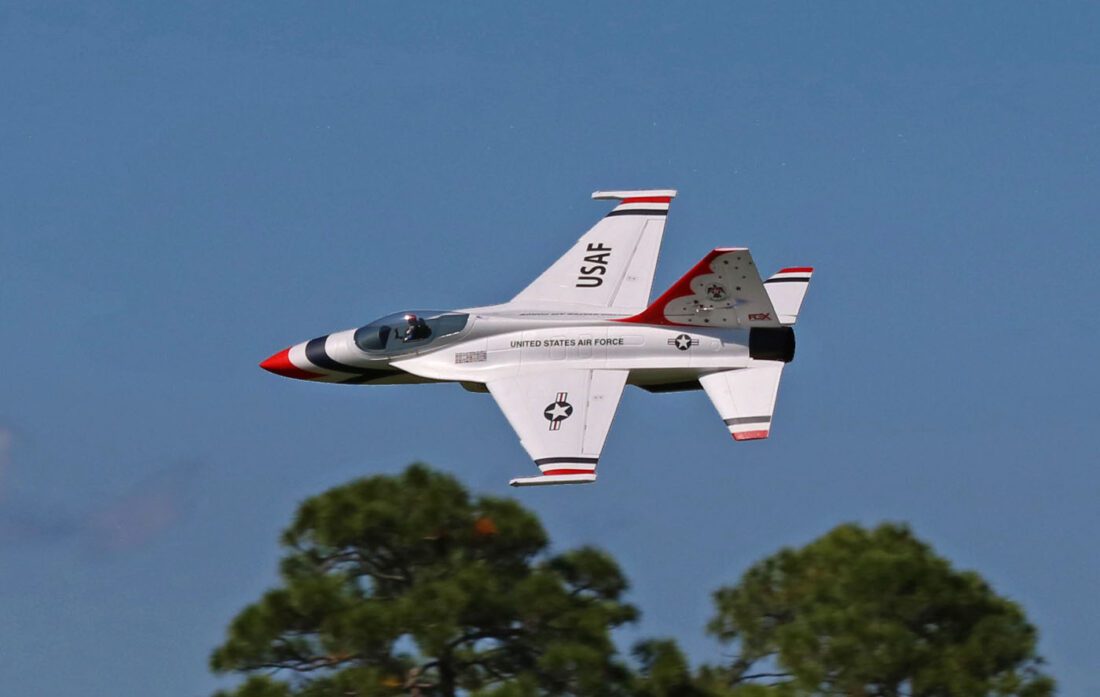 We feature great deals on electric airplanes, as well as a huge selection of electric ducted fan (EDF) jets, EDF units, brushless motors, servos, glues, electronic speed controls, decals, lighting systems and accessories. Fan Jets USA also carries the Jetapult®, a custom built launcher for all EDF jets.
Gift Certificates Available from Fan Jets USA